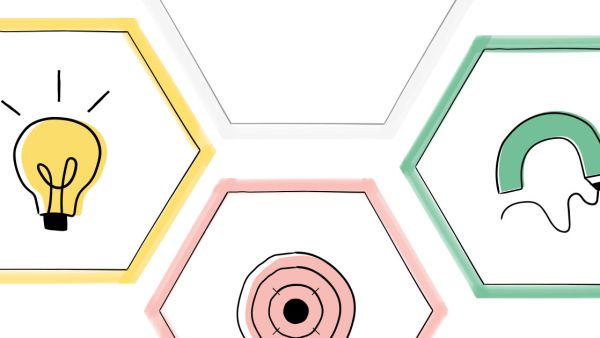 Missions.dev is a tool for engaging diverse sectors, stakeholders and community members in cocreating solutions to societal goals.
The tool is used to launch digital platforms that encourage horizontal sharing, networking and ideation, towards new ideas and projects.
Innovation is what creates the economies of the future. They should serve public value and everyone should have a chance at shaping them. Teachers, scientists, entrepreneurs, public servants, artists, students, workers, politicians, farmers, programmers ...
Find out more on Missions.dev.